Special Thanks to Dodsworth & Brown Funeral Home - Ancaster | Arbor Memorial Inc.
---
NEWS
Peewee Development Sessions were a great success!
The PW Development sessions were a great success. The girls were instructed on body use for defensive skills and puck protection. Most importantly the girls had fun with their friends. Thank you to all the dedicated coaches for your unwavering commitment to the girls.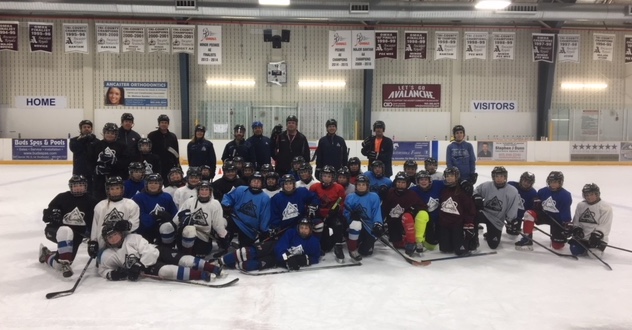 ---
Peewee A Wins Gold in St. Thomas
Congratulations to the Peewee A team for their gold medal victory in St. Thomas. What a great start to the season for these girls!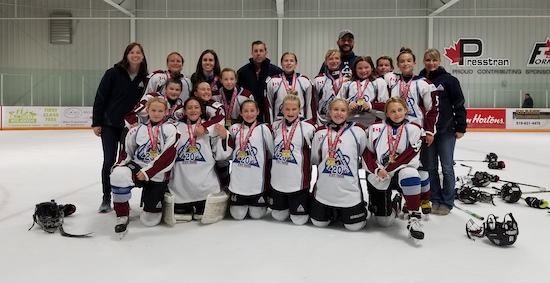 ---
Peewee BB Wins Silver in Niagara Falls
Congratulations again to the Peewee BB team for another silver medal win in Niagara Falls. Still going strong!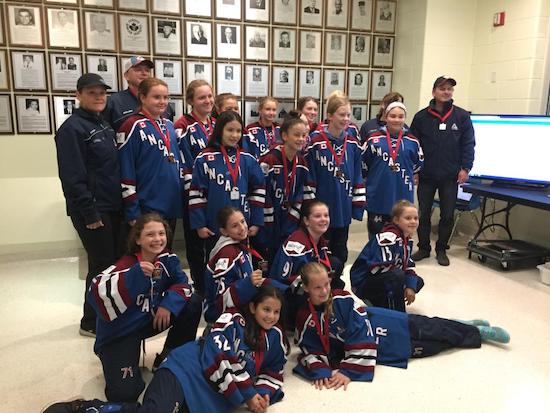 ---
Midget BB Wins Silver in Oshawa
Congratulations to our Avalanche Midget BB team for their Silver medal win at the Oshawa Fall Fest Tournament. Great work girls!!
---
MIDGET A WINS GOLD IN OAKVILLE
Congratulations to the Midget A team on winning GOLD at the Oakville Harvest Classic, September 14-16. Our Midget A girls had their work cut out for them in a tough 24 team division and were the only undefeated team in the tournament. A great start to the season!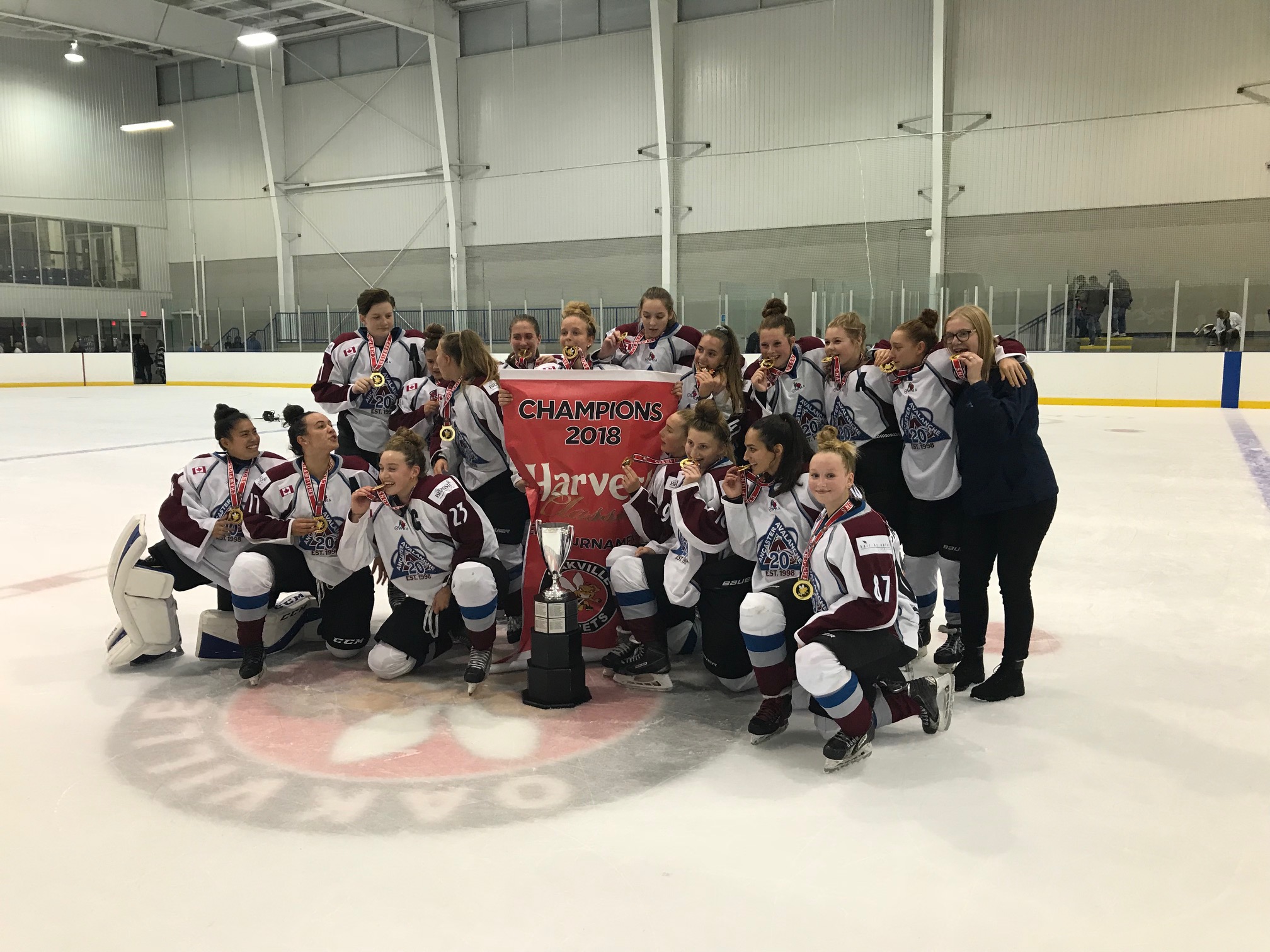 ---
Peewee BB brings home Silver in Caledon Tournament!
Off to a good start. Congratulations girls!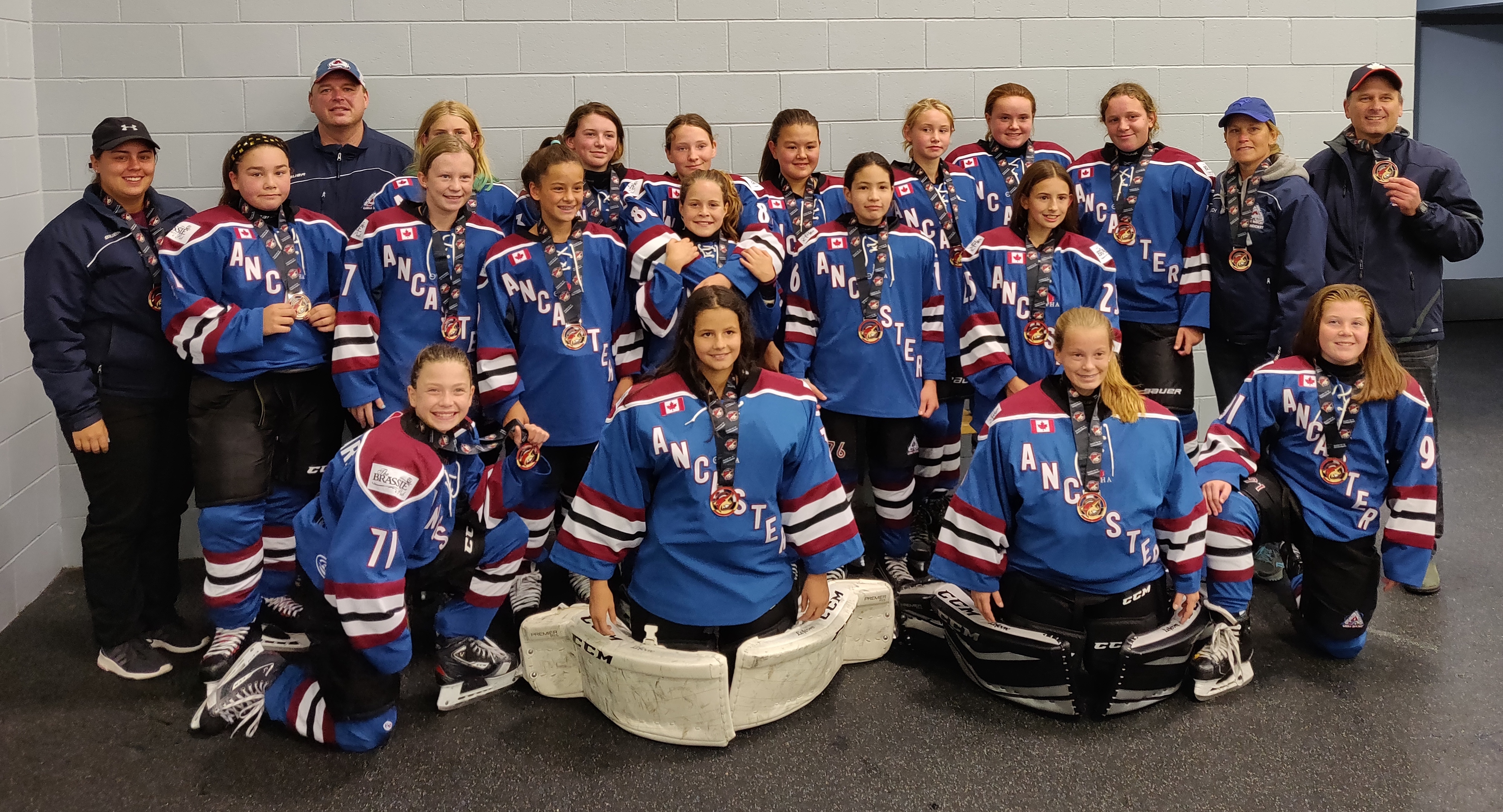 ---