Intro to Goaltending Program
---
---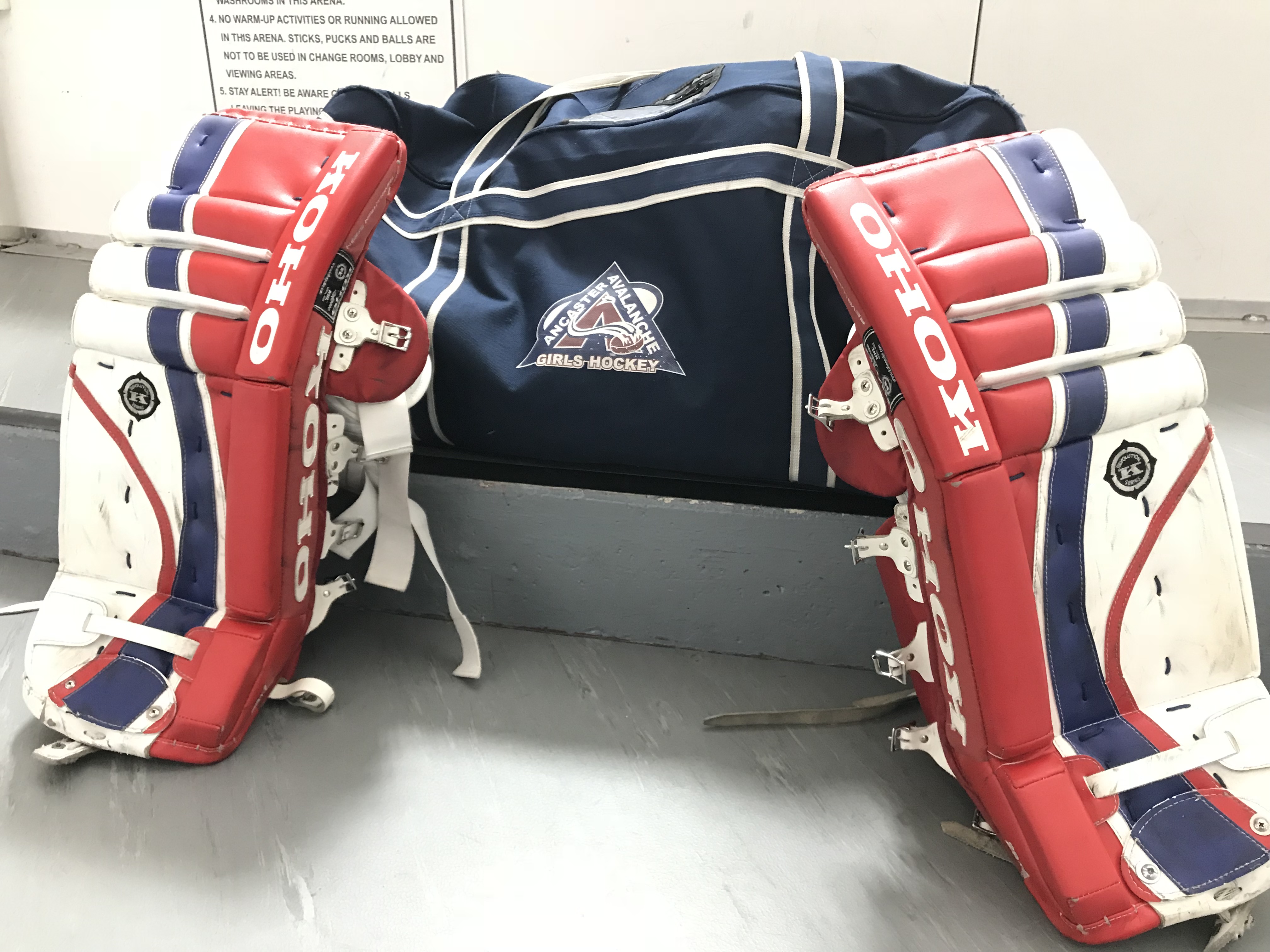 ---
10 week course with Grainger Goaltending school, teaching the fundamentals of goaltending. Open to all age groups.
Includes any goalie equipment needed for the participant to help get them on the ice.
The intro to goaltending program will run for 10 weeks (not 6 weeks as noted in the September Development newsletter). The program is for any player who is interested in learning to play goalie, as well as those already playing the position. For those new to the position, equipment will be provided.
The program begins on October 7th. CLICK HERE to register.
Please contact Mike Garrett, Director of Coach and Player Development for any questions at Development@ancastergirlshockey.ca