The AAGHA is looking for an ICE SCHEDULER.
---
---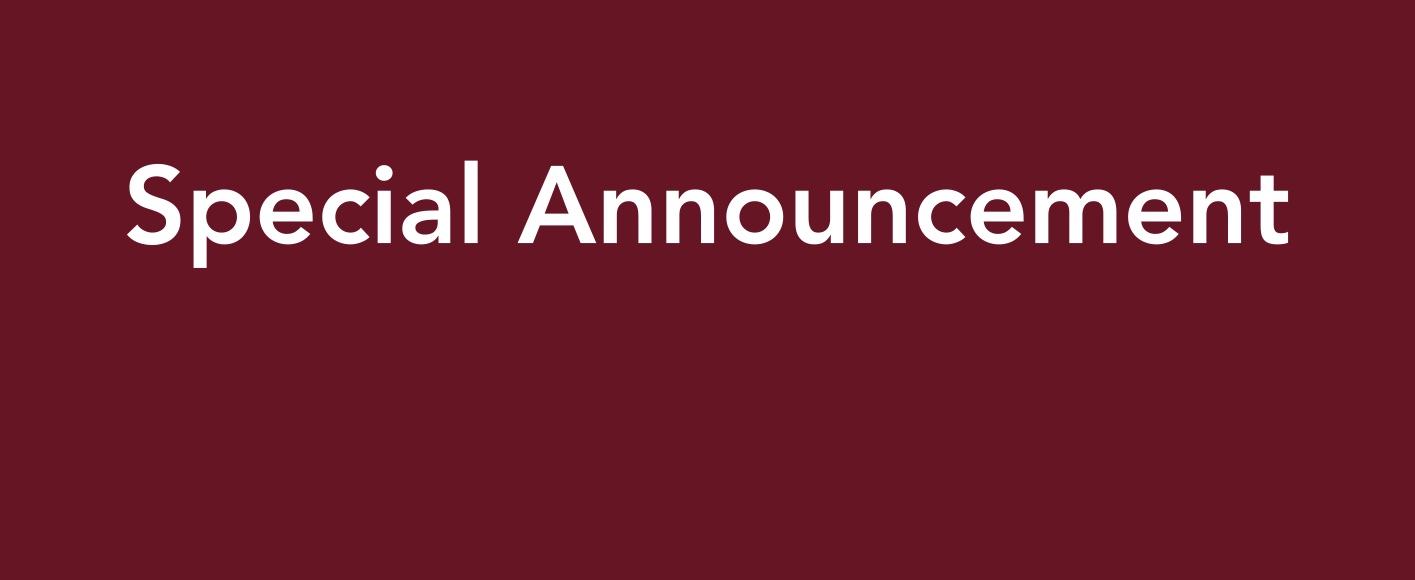 ---
The Ancaster Girls Hockey Association is looking for an Ice Scheduler. This very important Board position must be filled soon so that there is time to transition into the role by shadowing the current Ice Scheduler - Tim Bowen. The Ice Scheduler is an essential role that the whole season depends on, and is well-suited to an individual who is an analytical thinker and problem solver. Below is a description of the role and its responsibilities. Working with Tim Bowen to learn the job will be very valuable, and there is a honorarium for the position.
Any interested parties are asked to email the association president at president@ancastergirlshockey.ca for more information.
Duties of Ice Scheduler
Allocates all ice times that have been contracted for by the AAGHA, to Rep and House League teams, in a manner consistent with the Objectives and Rules and Regulations of the AAGHA.
Attends the required scheduling meetings of the Rep/House Leagues the AAGHA is participating in during the current season.
Produces schedules and distributes same in a timely fashion to all convenors and coaches
Upload schedules to the website
Scheduling referees